About Dr Sejal Rai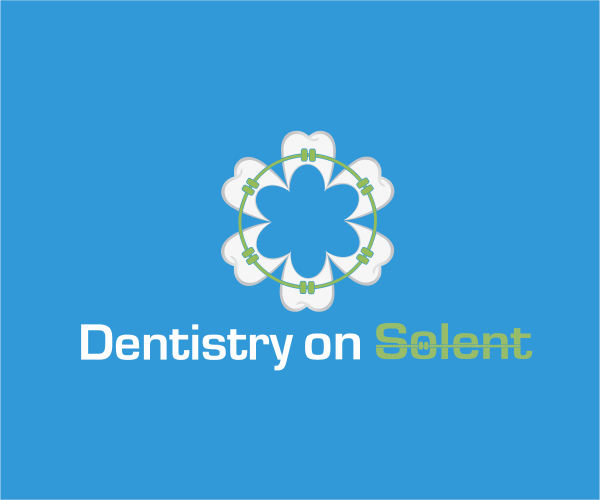 Dr Sejal Rai, known for her extraordinary dentistry, comes highly recommended for her keen eye to detail and precision. She is described by her patients as the "dentist with a heart of gold" as she assures that those who step in her office are well-listened to , and get the best possible smile make over thay can be proud of.
Dr Sejal Rai believes that everyone deserves to have a beautiful smile. She will work with you until you are satisfied with your smile, because your satisfation is her motivating factor.
In her work her creativity plays an important role, using the latest technology she gives her patients smiles that are truly theirs, and stay true to their overall wellbeing. 
Why Choose Dr Sejal Rai

High level of clinical dental practice.

Dr Rai undergoes regular Clinical Practice Development education programes.

Please ask next time to see her ongoing CPD portfolio.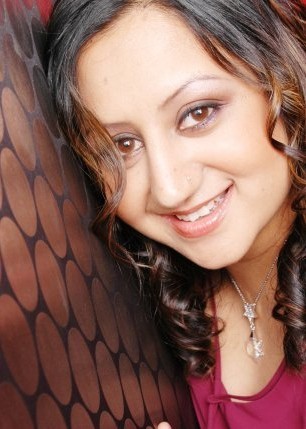 She never forgets that her patients come first.

Listening to patients needs and wants; she develops treatment plans to suit her patients in comfort. 
Affordable and competitive pricing.

She believes that after providing high quality dental care to patients then next most important service is to provide affordable pricing.
Her goal is to serve the community and develop long term relations with patients.